Each component plays a vital role in the bending tooling successful operation. Yet there are some essential components like bend die, clamp die, pressure die, wiper dies, and mandrel. 
So, before diving into each bending tooling component, let us understand what tube and pipe bending is. 
What is Tube and Pipe Bending 
Tube and pipe bending is a manufacturing process. In this process we use a machine for bending pipes, tubes. And try to get a perfect bending shape. It allows the production of shapes that are not achievable by other processes such as roll forming, plate rolling, press brakes, or tube cutting. 
We use Tube and pipe bending processes in several applications in almost every industry, such as exhaust systems, headrests, etc. 
Each component plays a vital role in perfect bending in the bending tooling process, which we will discuss later in the same article.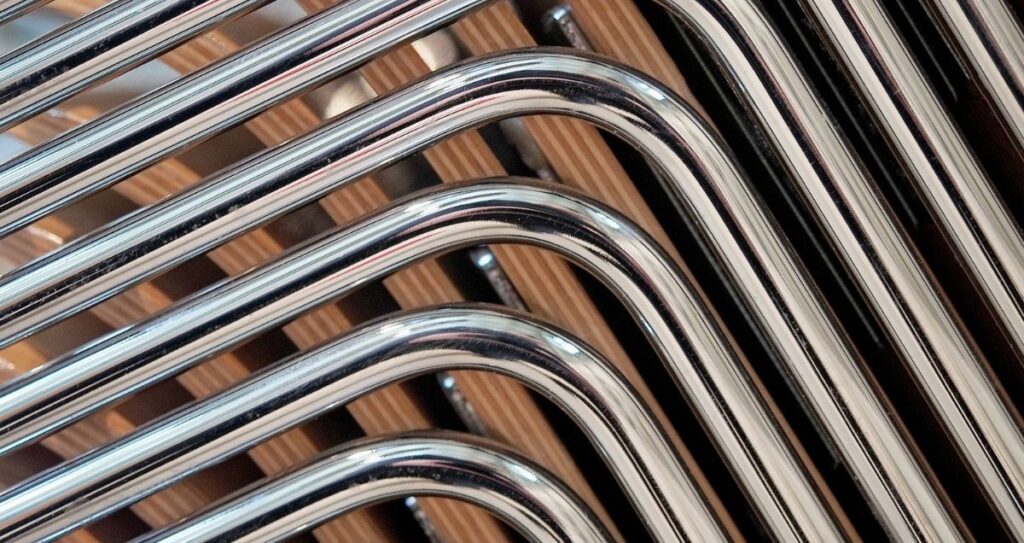 How Tube and Pipe get bent 
Bending tubes and pipes can be a daunting process for someone unfamiliar with the equipment, techniques, and safety requirements. The process requires specialized machinery, a trained, experienced operator, plenty of time, and attention to detail. 
Either manually or with automated machines you can finish Tube and pipe bending process. It depends upon the type of manufacturing product. Tube bending machines are best suited for short-radius turns, while more sophisticated pipe benders make longer radius bends. With tube bender you can make fittings such as tees and crosses, but you'll need a pipe bender for elbows and other complicated shapes. 
Calculations often determine the success or failure of any bending tooling, which needs to be done before the tooling is set. Some of these calculations decide things like the ideal bend radius and others whether or not your specific equipment can even complete the bend.
Moreover, the material you are using must not be bent cold in the bending tooling process. Cold bend dies only work for materials like iron and aluminum. If your material exceeds a hardness of 101 BHN, it cannot be produced with a cold die on a press brake. The more complex your material is, the more likely you will need an induction heater to heat the bar to make a bend. 
Perishable and Non-Perishable Components Of Bending Tooling sets 
Tube bending components consist of both perishable and non-perishable components. Perishable components will eventually have to replace, and non-perishable components are those you won't have to replace. 
The two big pieces of perishable tooling are the wipers and the mandrel (Shank, body, nose, and ball mandrels all included). The non-perishable components include:
Bend Dies 
Clamp Dies 
Pressure Dies 
Collet Pads 
Wiper Holders 
Wiper Posts 
Bend Post
Clamp Bolster 
Bend Die Base 
Clamp Adjuster 
Bend Dies 
It is a quick, cheap and easy way to produce extreme bends in thin-walled, low conductivity metals. From the reverse side of the bend die, a blank is pushed through a groove. And then the metal's composition is rolled into a thin sheet over the die surface and compressed. The blank is then made through the die with enough pressure to bend it and finally falls off upon reaching the exit hole of the die. 
Clamp Dies 
It is one of the most common hydraulic tools. There are various types and sizes of clamp dies available. 
In CNC machines it is the common tool. A clamp die can create pressure and hold stationary any part that goes through the machine when machining it. 
Ratcheting dies, snap-action dies, and clamping dies are synonyms of clamp die. The clamp die is essential in your bending tool kit, no matter what name it goes by. A clamp die can clamp together two die flanges to accommodate various sheet metal thicknesses without you having to resize the dies for each new material thickness. 
Pressure Dies 
We use pressure dies in high volume, tight tolerances, or highly high output production applications. Only High-pressure machines can create these dies. They only work if they are at the correct pressure level. Otherwise, they could cause damage to the products. 
There are many pressure dies in bending tooling, each designed for a particular application or material type. Pressure dies are usually the last step in this process after a forming operation. And finally it imparts the final bend profile on the formed metal blank or part. 
Wiper Die 
Wiper dies are bending die inserts and mainly use for bending and forming operations. These dies most commonly used in standard shapes and sizes, and made from high-quality tool steel. While their usage can vary within the industry, their function is consistent — to remove the smaller amount of material found on the top side of a sheet. Because wiper dies to remove only the excess sheeting that presents an issue during bending, they act as a sacrificial die and will wear out quickly. 
Mandrels 
The mandrels in bending tooling allow a continuous bend of the pipe or tube to any desired radius. A hydraulic system operates it. In this process, you put a stack of mandrels inside the machine. Mandrel rotation arrangement work with the stack of mandrels according to the diameter and length of the products.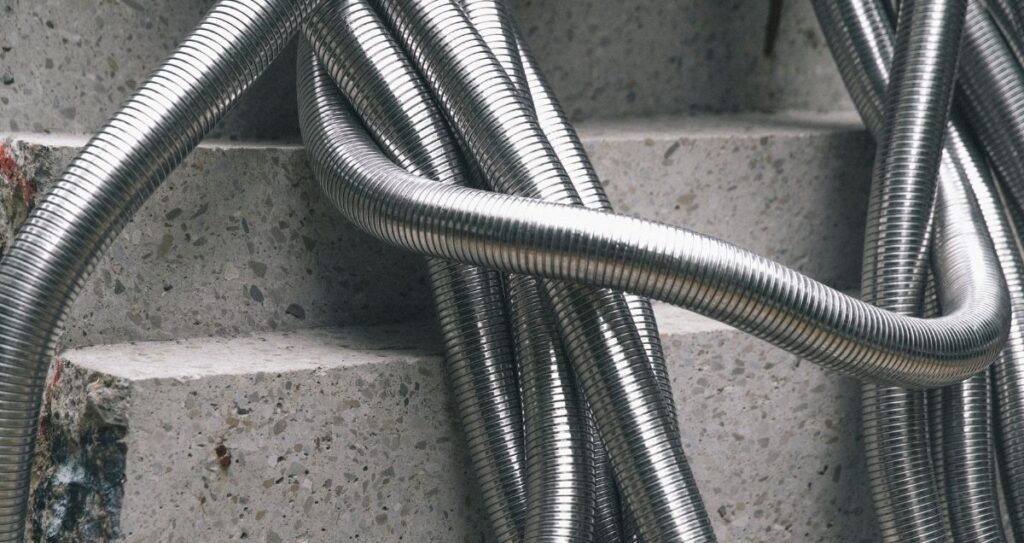 Final Note 
This is certainly not a comprehensive guide to bending tooling, but it should help you determine if it's the right option for your business. And as mentioned above, there are many more considerations than what we discussed here. Whether you end up opting for these tools or going with a different approach, keep in mind that the best decision is often the one that suits your specific business needs and budget. 
Delahenty Machinery 
At Delahenty Machinery, we make the highest quality bending tooling. Our bending tooling creates a better product faster, lowering your manufacturing costs without sacrificing quality. We've made it easy to find what you're looking for with a simple call or click with a wide range of products and an exclusive package design philosophy. Contact us for more details.