Among CNC machining parts, Aluminum is the most common material due to its robustness. However, other materials like steel and brass can also be used for high-quality machining parts. With the heat treatment process, these materials can give excellent results. This blog will explain the merits of different alternatives to Aluminium in CNC machining. 
Substitutes of Aluminium Metal 
Steel
Pros 
Strength
Temperature resistance
Cons 
Steel is a carbon- and iron-based alloy used as the primary material in most CNC parts. Steels are a high-strength, low-cost choice for high-stress applications and strong welds. Using CNC machining processes such as turning and milling, it is possible to create parts with exceptional strength. 
However, compared with Aluminium, steel is heavier and not as malleable. If temperature resistance is an important consideration and weight is not, steel may be the best alternative to Aluminium.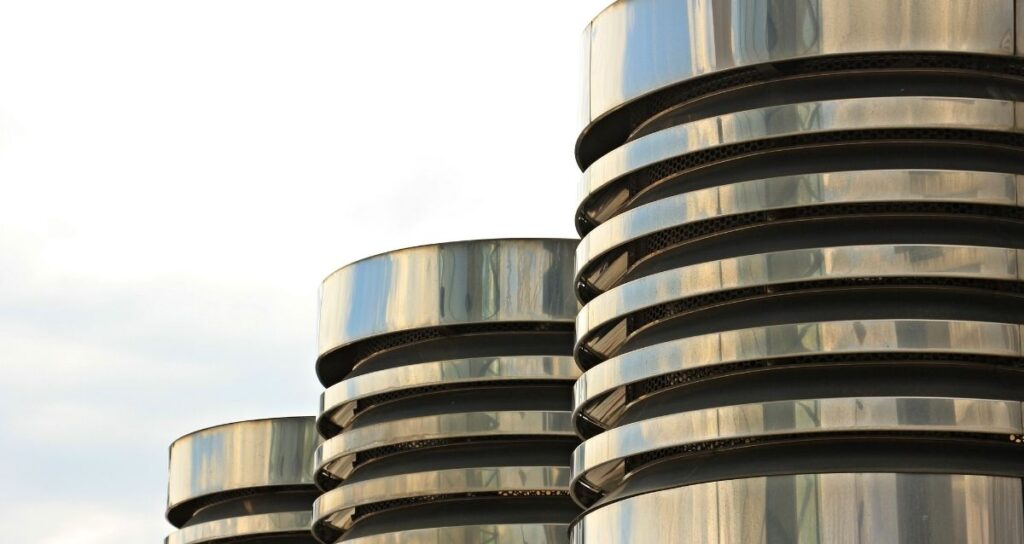 Titanium
Pros 
Cons 
Titanium alloys are used primarily in aerospace reach a high level of resistance, high thermal stability, and strength. This type of metal has an exceptional strength-to-weight ratio. It has twice strong as Aluminium and four times more potent than stainless steel.
Due to its high strength-to-weight ratio, titanium is used in various industries, from aerospace and medical devices to sports equipment. However, the material is so costly if you look at the advantages mentioned above.
Titanium, like Aluminium, is a lightweight metal. It has roughly one-third the density of Aluminium. This makes titanium easier to work with and ideal in situations where strength is not an issue (such as a biaxial orthopedic joint prosthesis), but minimal weight is paramount.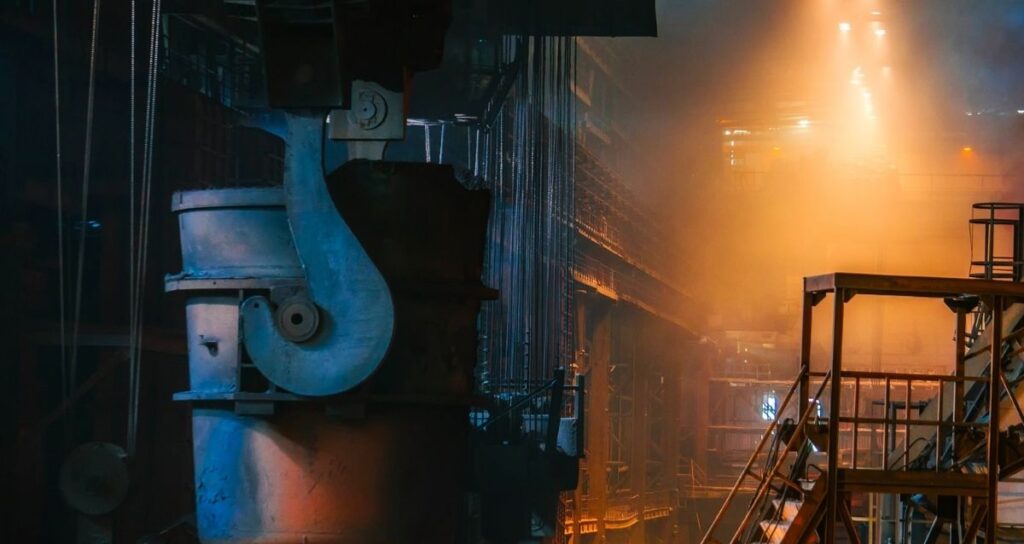 Magnesium
Pros 
Cons 
Machining safety
Corrosion resistance
Magnesium is a lightweight metal alloy that is also non-ferrous. As with aluminum alloys, magnesium is light, easily cast, and machined. It makes it useful for many purposes, including marine hardware, intake manifolds, and engine casings.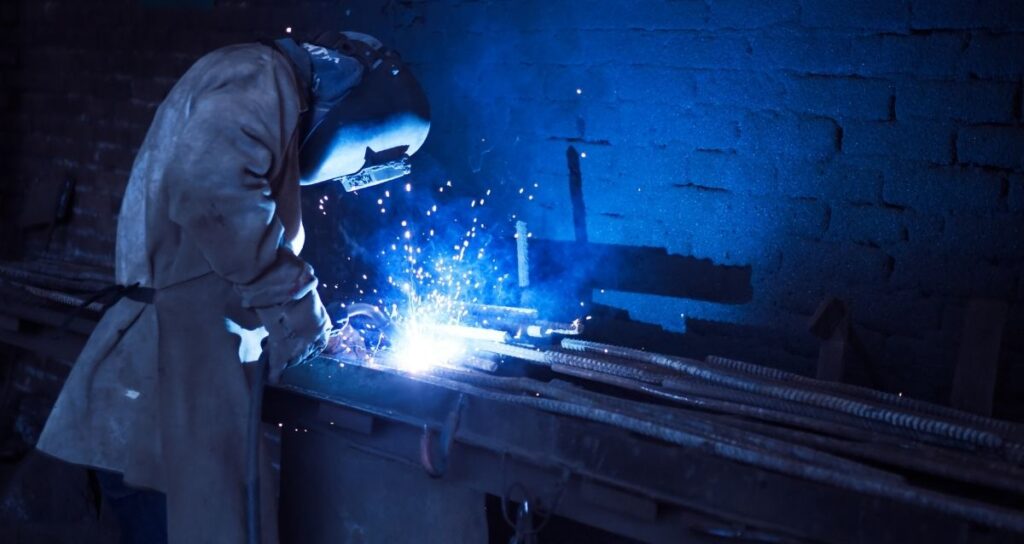 Brass
Pros 
Some aesthetic applications
Cons 
Brass is an alloy of copper and zinc which have a golden appearance when polished. It is popular in applications where machining time is an essential factor. Its machinability rate makes it suitable for high-volume orders. As a result, it is prevalent in applications like valves and nozzles.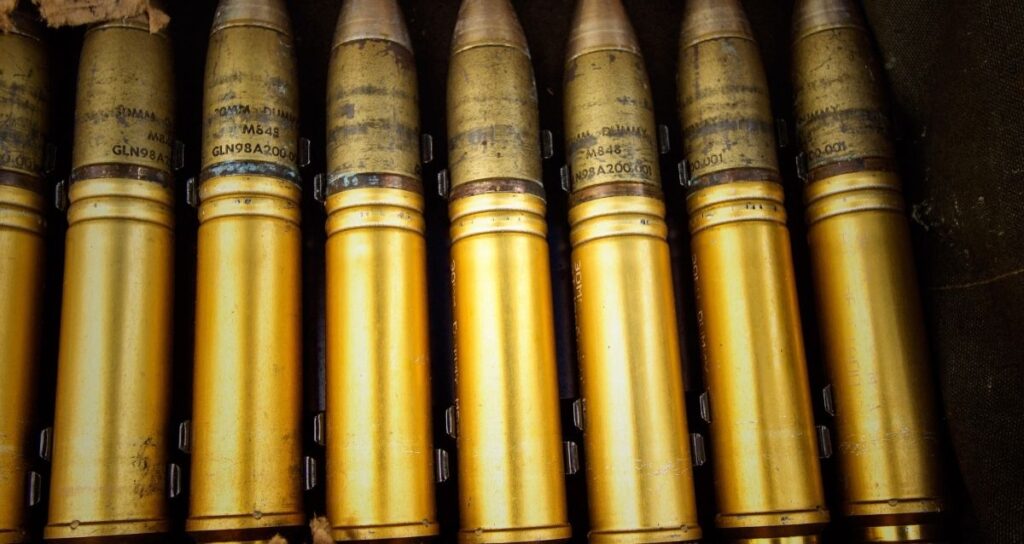 Copper
Pros 
Cons 
Copper is a malleable, ductile, and highly conductive metal with excellent thermal properties. These copper alloys have been used for more than two centuries in structural applications where both low weight and high strength are required.
Copper is often considered a poor choice for many applications due to challenges in forming and machining. However, several copper alloys offer similar machinability to popular aluminum grades.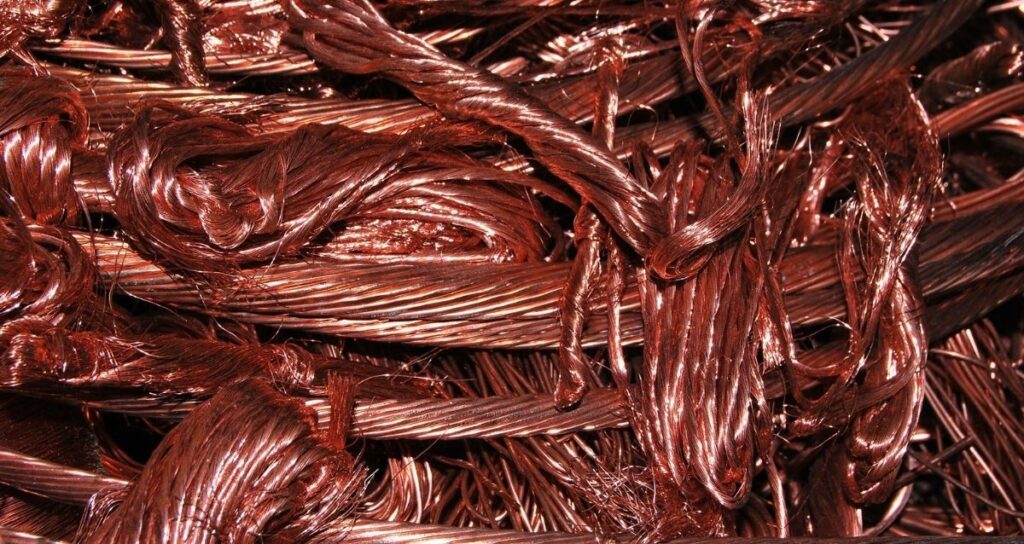 POM
Pros 
Cons 
POM is one of the most exciting materials used in the manufacturing industry. It has a low melting point but has good strength.
POM is an electrical insulator suitable for parts like electronic enclosures. It is also ideal for mechanical parts in high consistency, wear, and abrasive-resistant applications.
However, you can use POM as a like-for-like replacement with Aluminium, where thermal and electrical conductivity has negligible importance.
PTFE  
Pros 
Electrical insulation
Very low friction
Cons 
PTFE is a widely used engineering plastic. PTFE has excellent chemical resistance and is an electrical insulator. Which makes it a perfect choice for use in industrial processes where exposure to chemicals and high temperatures are common.
During manufacturing, the performance of PTFE is enhanced by adding optional additives throughout the polymer matrix. PTFE is also resistant to high temperatures up to 260°C, making it a viable aluminum alternative for high-temperature applications.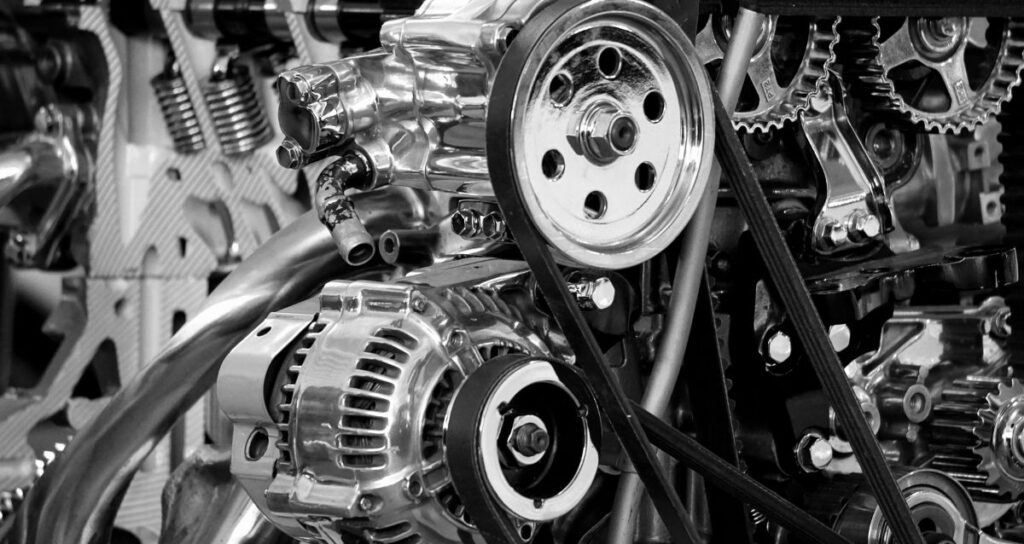 PEEK 
Pros 
Cons 
PEEK is more difficult to machine than aluminum alloys. But its thermal stability (up to 260°C) makes it a genuine alternative to Aluminium, with similar mechanical properties and temperature resistance. As a result, it is popular in parts like valves, bearings, pumps, and nozzles testify.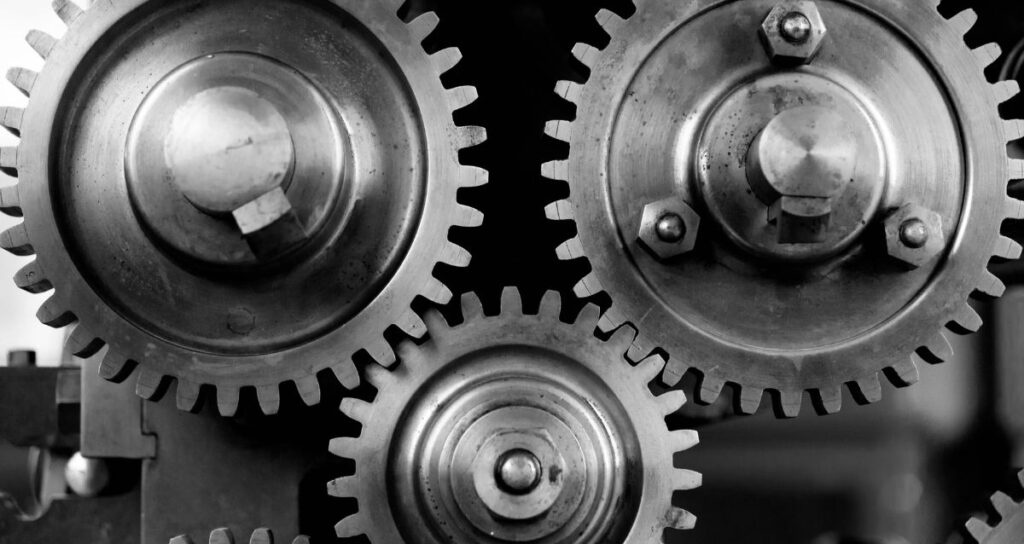 Final Note 
We hope you enjoyed reading the above article and that it has helped expand your knowledge of the alternatives to Aluminium when it comes to CNC machining. Whichever material you choose for your CNC machined parts, rest assured that you will have an experienced point of contact to help you prepare, machine, and finish your work.
If you are looking for robust CNC machinery, contact Delahenty Machinery for the best products.