Aluminium is a desirable product because of its superior mechanical capabilities and innumerable advantages. It is a vital tool and offers excellent machinability like easy to penetrate, easy to shape, faster than iron, steel etc. Preferably, people use Aluminium sheets in machinery in the automotive, aerospace, healthcare and electronics spheres.
Here we will discuss the vital benefits of Aluminium -what is Aluminium used for and alternatives you can use on behalf of Aluminium.  
Advantages of Aluminium
Easy to use material
Machinist manufacturing, business orders, and end-to-end user parts are eventually helpful for all these aspects. Even, Engineers prefer Aluminium due to its seamlessness while manufacturing machinery. 
Aluminium is easy to shape and can be cut quickly and accurately for machine tools. Yet because of these qualities, Aluminium offers excellent outcomes, such as
Lesser labour in producing machinery results in less time you need to operate the machine. This way you save time, money, electricity and extra effort.
Good machinability means minor deformation of the part. Because the cutting tool goes through the workpiece, enabling the machine to get tighter tolerances and give rise to accuracy and repeatability.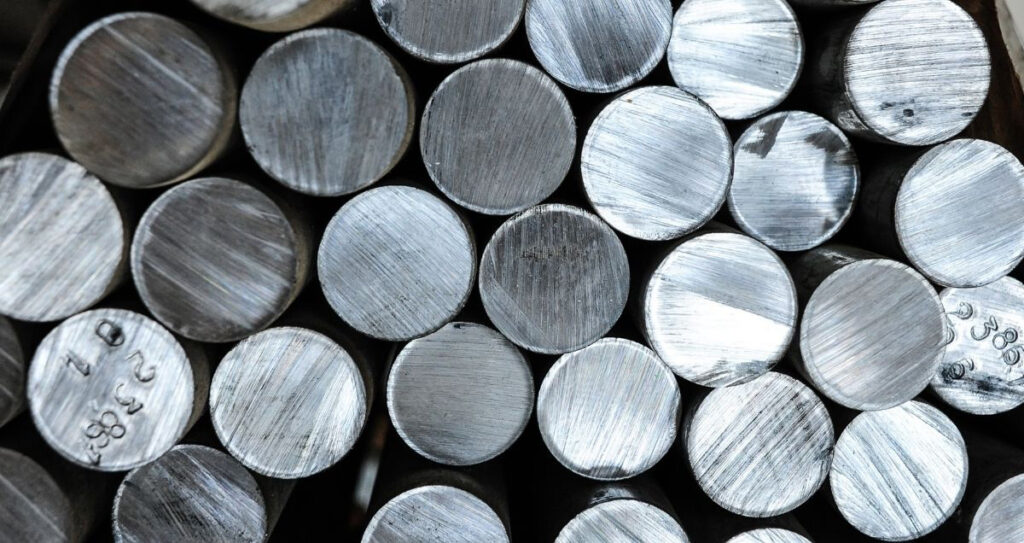 Confrontation to corrosion
Aluminium grades have some differences In terms of their corrosion resistance. In other words, Aluminium differs the degree to which they are used to withstand oxidization and chemical damage.
So, When you use strong aluminium alloys, they may be less resistant to corrosion because of alloyed copper constraints. On the other hand, when you use lower strength aluminium alloy, they offer more corrosion resistance. Moreover, it differs product per product what and how an engineer wants to produce.
Powerful physical properties
Aluminium has an alluring strength-to-weight ratio that makes it perfect for mechanical. It is ideal for those who need machinery for the aerospace and automotive industries. From aircraft fittings to automotive shafts, Aluminium can be successfully used.
Strong electrical conductivity
Due to good electrical conductivity, Aluminium is generally helpful in electrical components. Although it is not as conductive as copper, pure Aluminium has about 37.7 siemens per meter at room temperature as electrical conductivity. Moreover, aluminium materials are more conductive than stainless steel.
Highly recyclable
Last but not least benefit is that Aluminium is highly recyclable. That is the reason behind manufacture who want to reduce harmful impact on the environment, material wastage and save some expenditure prefer Aluminium over other machinery production materials. 
Use of Aluminium in industries
The uses of aluminium alloy are pretty diverse. While some are obvious, general and known, some are not well-known and obscure. While roaming around your place, you can count innumerable items which contain Aluminium. Want to know more? Here you go.
Construction Industry
Because it is lightweight and relatively inexpensive construction industry use aluminium largely. Manufacture cut, bend, weld, and mould it to build a variety of solutions such as skylights, eaves, shutters, doors, railing, wiring, and much more.
Packaging Industry
It is majorly used in food and beverages packaging. Aluminium sheets keep food clean and safe from harmful elements as it is waterproof. Aluminium oxide is not destructing and is resistant to corrosion too. Moreover, it has no toxic elements and does not affect the taste or smell of food or beverages in stores. The aluminium sheet can pack cans, bottle caps, trays and much more.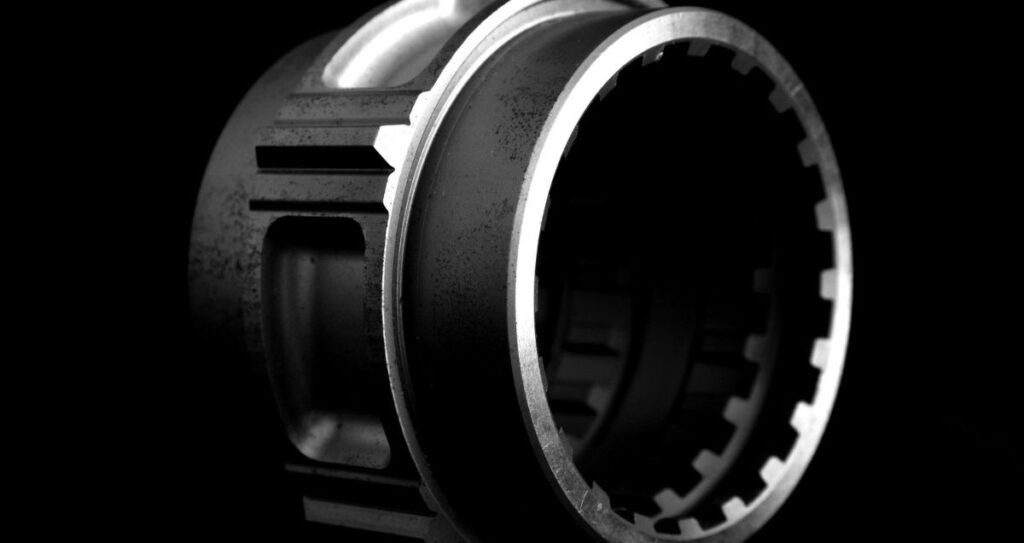 Transport Industry
Aluminium sheets play a vital role in the transportation industry. It is a precious asset in manufacturing cars, boats, trains and aircraft. The reason behind the use of Aluminium in transport vehicles is that Aluminium is light and needs less energy and effort to move, and it is also vital to stand up to the tasks at hand. 
Wrapping up
Aluminium has several unique benefits that make it a key element in manufacturing. Its relatively low cost, lightweight, and special packaging properties make it a versatile option for an array of manufacturers and industries.
We at Delahenty Machinery assist with Aluminium pieces of machinery like CNC Machining, Double Head Sawing Machines and Sawing Machines. Contact us for more details.