Evolutionary changes in the plumbing industry have led to the development of multiple types of pipes and pipe fittings. Due to this evolution, plumbers have found themselves struggling with the issue of less time. Because pipes come in all shapes and sizes. Each set requires a different bending method, which increases the work time and leads to the wastage of resources. And this is how Wiper Dies came into the picture. Wiper Dies is a new, patented multi-functional pipe bending tool designed to permanently fix and correct damaged or misaligned pipes. This article discusses everything about this tool in detail.
What is a Wiper Dies?
Wiper dies are an improvement over the previous manual method which involved bending pipes using hammers and presses. It is a type of bending tool that helps minimise the build up of dirt and other debris. These dies are relatively inexpensive and easy to install but can make a big difference in your cleaning process. They work on the same principle as any other type of bending dies. But they perform a special function that helps in enhancing the quality of bends. These dies possess wiper blades and grooves with unique designs for bending pipe joints.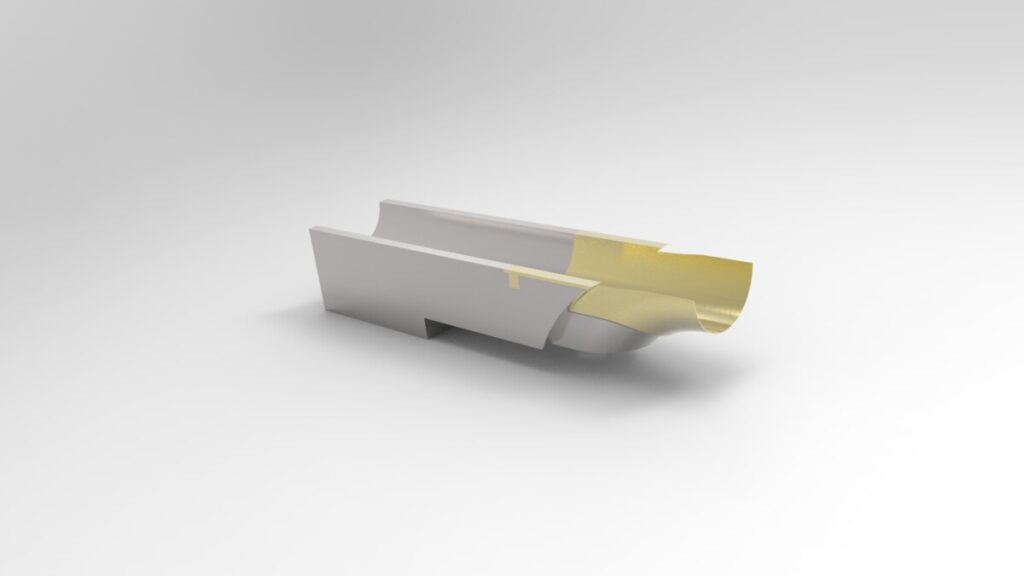 What are the benefits of Wiper Dies in pipe bending?
Well, if there is one phrase that you should become familiar with when dealing with windshield wipers it is "quality product." This couldn't especially be more true when it comes to wiper blades and the companies that deal in these products.
A wiper dies is a type of forming tool that removes, scrapes, and smooths metal while it forms a bend of the material. The term "wiper" dies used to describe the function and how it acts during the process of pipe bending. These tools are designed in several ways, depending on whether they are used in flat or round metal piping. You can use wiper dies with air, hydraulics, or simply powered by hand power. Their uses include long-radius and short-radius bends in small- to large-diameter pipes as well as flares and unions.
How Wiper Dies Work in Pipe Bending Process
Wiper dies is used in the pipe bending process with good effect. Wiper dies is one of the most important parts of a pipe bending machine that bends a round bar, oval bar into any angle and round or angle steel into regular, irregular and special shapes, such as U-shape, T-shape or Z-shape or compound angles like elbows, tees. The die body has fitted with a mould. The mould has fitted on the slide guide. The slide is worked by a segmental rack and pinion mechanism. When the bending dies to move forward to the working position(to the upper position), the guide rod will be pulled down and the mould will strike on the workpiece to bend the workpiece.
A four-stroke oil pump pumps oil under high pressure into the cylinder and then force the piston to move forward to punch out a piece of rubber wiper or ring wiper placed between two dies. So that when dies make contact with the workpiece, the rubber ring will soften the impact energy effectively and make the bending surface smooth automatically; also when dies to meet no resistance in process of bending process, the spring inside dies will connect sliding plate of bending mould to retract back returning to initial position automatically; so that you can bend pipes stably and repeatedly.
Delahenty Machinery
We are the leading manufacturer of the wiper dies for pipe bending. We offer wiper dies for carbon steel pipe bend, stainless steel pipe bend and aluminium pipe bend with different types. For more information about our products, please contact us by email or click here.