When it comes to buying and selling used machinery tools, the words that come to mind are; high quality, cost-effective and the variety you'll find on these machines will be outstanding.
If you have a construction business or a small manufacturing unit, investing in machinery isn't just necessary; it is also essential. It helps ensure the efficiency of your workers and the pace of projects at hand. Below are four reasons you should consider working with Used Machinery Tools in Australia.
Reasons to count on Used Machinery Tools in Australia.
Used machinery tools are economical
Second-hand machinery tools provide a cost-effective alternative to buying new machinery. These used machinery tools often come at lower prices than new machinery for sale, but the quality remains the same and most performances.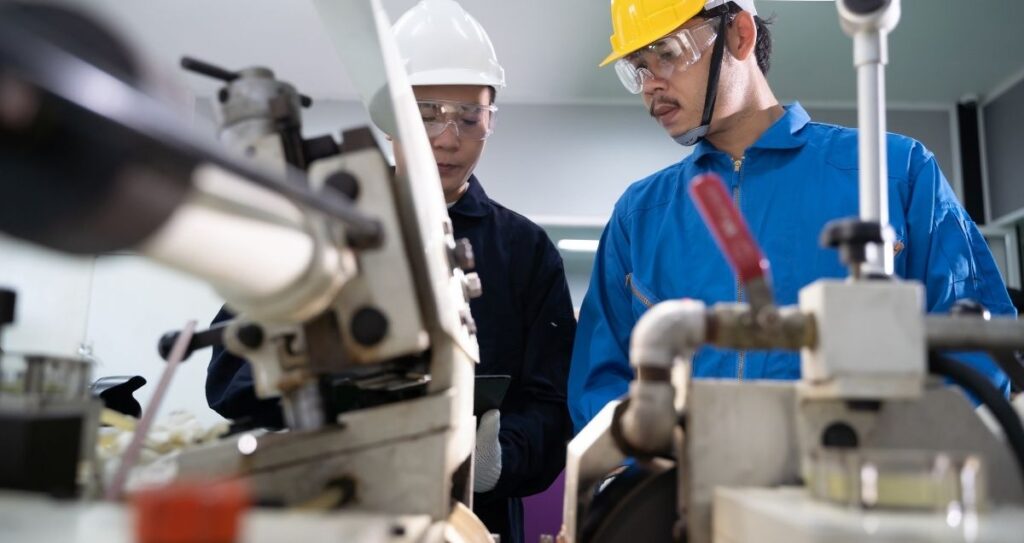 Fewer costs to maintain your used equipment
Some folks were hesitant to embrace the notion of purchasing used industrial equipment. Don't be one of them. Finding used equipment that has been maintained properly can allow you to avoid maintenance costs, which benefits all parties involved – the owner, manager, end-user and our company.
Spare parts are easy to source.
The best thing about used machinery is that their spare parts are easy to source and less expensive. You will get plenty of options for your machines and tools in online markets at competitive rates.
Get Faster Return on Investment
The initial equipment purchase can be expensive, but buying used industrial equipment and machinery can save you upfront. With used equipment, you can save the headache of construction delays and extra overhead expenses. It is a way to ensure you get a faster return on your investment.
Final Note
When you buy used machinery tools, look out for the essential features you require. Ensure that you are getting your money's worth from the equipment you choose to buy. Also, understand that the person selling you these machinery tools will have experience handling them. So that when you are stuck with machinery features, they can help.
You can consult with a professional machinery dealer also. Their expert advice will ensure that you make an informed decision about your purchase.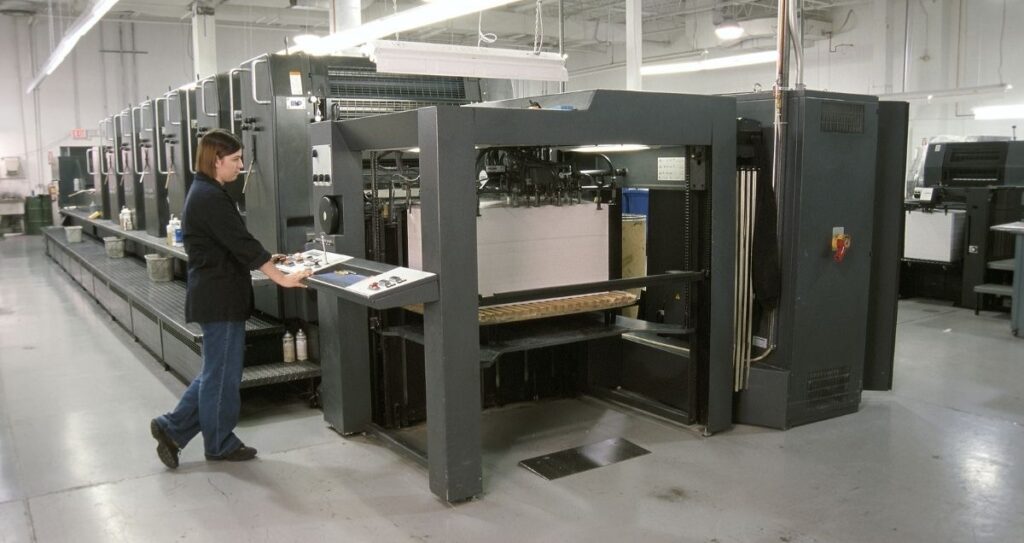 About Delahenty Machinery
Delahenty Machinery provide used machinery and service and support also for machinery. We have expertise in sales of second-hand machinery, and we also offer service, repair and maintenance services. Our objective is to aid the best possible technical, economical solutions. We always have the latest and the best machines, which, combined with our professionalism in equipment maintenance and modernisation, characterise us as one of the few leading companies in Australia.