There are several advantages when you bend pipe and tube with the help of a CNC mandrel. Such as, It helps to prevent spring back, which can be huge without a CNC mandrel. Somehow, like any other bending method, the CNC mandrel pipe bender process unfolds unique issues that can occur. 
This blog will discuss common CNC mandrel pipe bending problems and the easy and seamless way to solve them with a particular setup and specifications.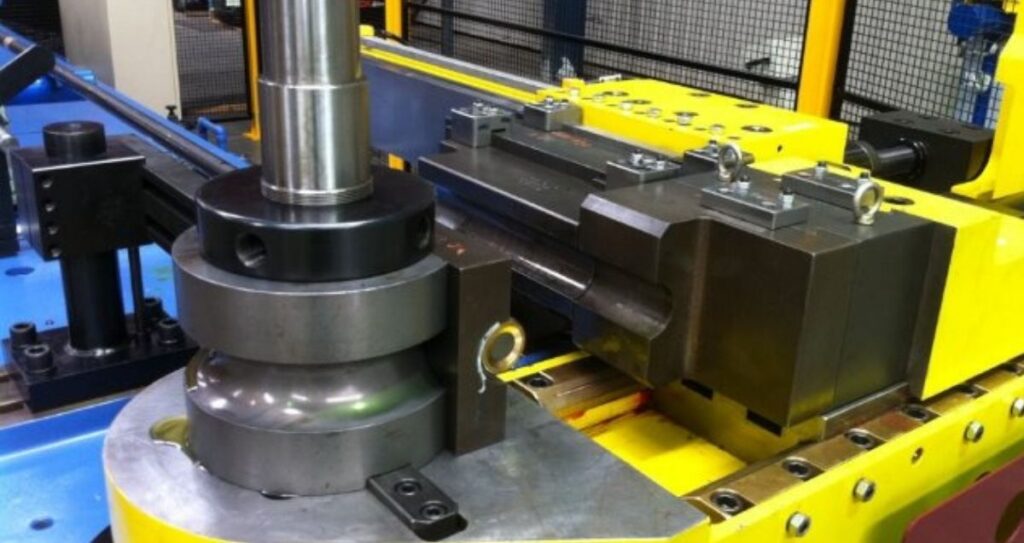 General problems you face during CNC mandrel pipe bending
The issue with the Pipe bending process
To get the perfect bend, all you need to do first is check the mandrel position and shift the mandrel back from the tangent. Move mandrel until the hump goes away. In case if it does not work, you can ensure the free movement of the pressure die. You need to keep a check on the forces on the pressure die.
It may be possible that it also does not work. Then you need to check the mandrel ball size if it is correct as per bending specification or not. If it is not, adjust the size as per the bending need. The final solution we have is when all these methods do not work. You need to check that the CNC mandrel pipe bending process is suitable for the pipe material you are using. It can be the cause of not getting a perfect bend. 
The issue of pipe collapse
CNC mandrel pipe bender has several advantages. Such as, It helps to prevent spring back, which can be huge without a CNC mandrel.
Thirdly, Check how many mandrel balls you are using for the CNC mandrel pipe bending process and how much you should use. In case if all these parts are working correctly and sufficient for the application. Then observe the drag and adjust it as needed. 
Delahenty Machinery 
We are here to help you with powerful machinery for pipe bending. With a range of brands like CNC, YLM and much more, Delahenty machinery only delivers good products. Contact us for more details.