Machine oil is a kind of lubricant/fluid that is used in a diverse range of industrial applications. It was used in the manufacturing area we are talking about today to reduce wear and friction. The entire purpose of it is to protect the machine from corrosion, deterioration, and rust so that the user can keep it for as long as possible. Equipment like cranes, train tracks, cars .. just about anything! And this helps eliminate the expenses of buying new machines.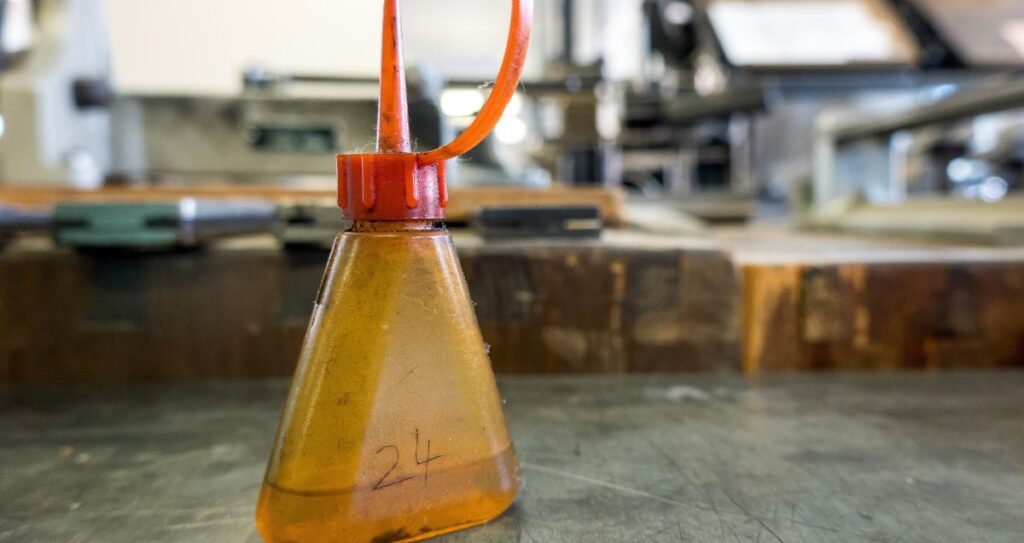 Machine Lubricant is necessary for Friction and Temperature Tolerance in Heavy Machinery.  
Friction and temperature tolerance can be problematic in industrial Machinery. Heat build-up over time can lead to decreased performance, additional maintenance, and downtime. Each machine requires its burning engine oil at different levels to run efficiently. 
Machine oil is a lubrication maintenance agent for internal combustion engines and fuel-fed equipment. It keeps friction and temperature tolerable so equipment won't deteriorate over time. This is true in any machine that uses rotating or reciprocating parts.
Machine Oil is necessary for Removing Contaminants in Heavy Machinery  
One of the essential parts of maintaining heavy Machinery includes applying machine lubricant. 
The manufacturer uses machine lubricant in different parts of the machine, which are prone to contamination and wear. This helps in preventing contamination in the device and increases its life. 
Machine Oil is used for keeping rubber gaskets and seals from drying out in heavy Machinery.  
Machine Oil is necessary for the proper functioning of mechanical equipment. Without machine oil, the rubber gaskets and seals in your heavy Machinery will dry out and fail. And then, you'll be without a machine. The cost of repair can be costly and time-consuming. So, if you are serious about ensuring that your Machinery operates correctly and effectively all the time, then you need to have some machine oil on hand.
Machine Lubricant reduces Service and Maintenance costs in Heavy Machinery 
Maintenance of Heavy Machinery is the major contributing factor to maintenance costs.
Heavy Machinery requires high maintenance levels, and depending on what kind of machine it is; it can be very costly to maintain. Machine lubricant is a lubricant that significantly reduces the amount of lubrication your devices need as well as the frequency, resulting in massive reductions in maintenance costs.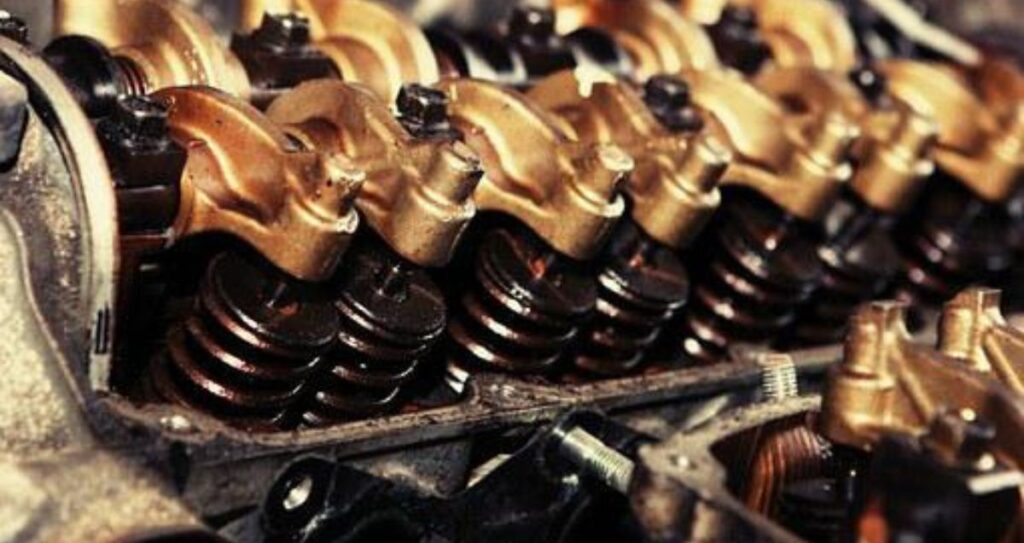 Final Note 
Machine oil became a necessity with the introduction of the internal combustion engine. To function correctly, machines need regular lubrication to keep in working condition. The oil must be constantly supplied, along with belts and filters.
At Delahenty Machinery company, we stock a great range of high-quality machine oils and filters. Widely used in industrial equipment, they improve the performance and lifespan of your valuable machines. We deliver the best and most influential machine lubricant to the customers. Therefore purchase our machine oil products and enjoy the benefits of these products.