Tube and pipe pending die machines play an essential role in many types of manufacturing and construction. These systems enable the seamless custom fabrication of pipes and frames for machinery, fuel and exhaust systems in vehicles, furniture and much, much more. At Delahenty Machinery, we are proud to be known as a source for
a wide range of highly reliable CNC tube benders
. If you need help finding the right pipe bending die for a specific project or application, we're the people to help you.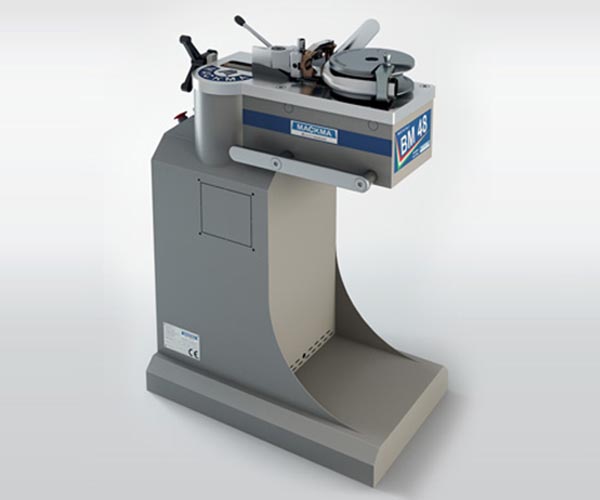 What Sets Delahenty Machinery Apart Regarding Pipe Bending Die?
What makes our business the right place to shop for CNC pipe bending machinery? Here are a few factors that set us apart from our competitors:
Our longevity. Delahenty Machinery has been operating since 1964. It has built a strong reputation for excellence in sourcing and selling the finest manufacturing machinery in the world.
Client satisfaction. When we work with a client interested in purchasing one of our machines, our focus goes beyond merely finalizing the sale. On the contrary, every purchase through us includes shipping of your equipment to the location of your choosing, as well as training from our team on how to set up and use the equipment. Our goal, every time, is to achieve client satisfaction — a process that starts by setting the client up to succeed.
Our ongoing service. If you have a problem with a piece of equipment bought from us, you can always call for help. Our technicians will travel Australia-wide to service your machinery and get you up and running once more.
Related Services We Provide to CNC Pipe Bending Die Machines
What we do at Delahenty Machinery falls into three main categories. These include:
Machine tool merchants. Clients across the construction, automotive, marine, aircraft and furniture industries (to name a few) rely on us to import and supply the machines necessary for their local manufacturing operations. Our selection of electric, hybrid, YLM NC mandrel and non-mandrel tube bending machines falls into this category.
Service and maintenance. As mentioned above, our technicians can fly all over to help service the machinery that we sell. We can also provide remote support, equipment training, software training, assistance with machine upgrades and much more.
Custom tool making. While most of our tools and machines are trusted overseas brands that we import and sell to the Australian market, we are also a frequent collaborator for manufacturers that need a custom tool or piece of equipment. 
We also often have used equipment in stock, which we can sell to you at a discounted rate.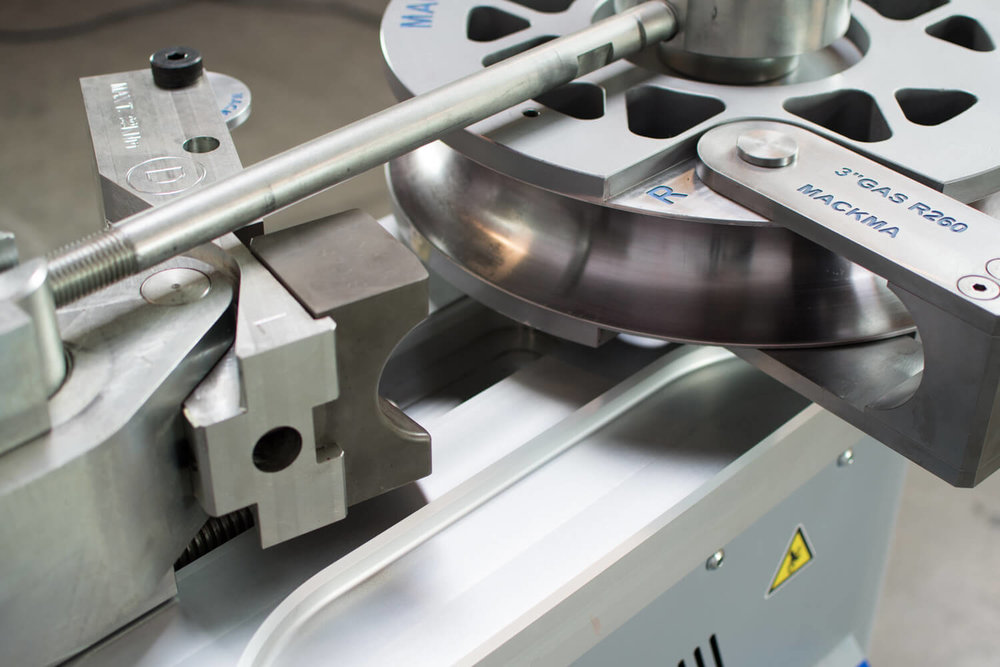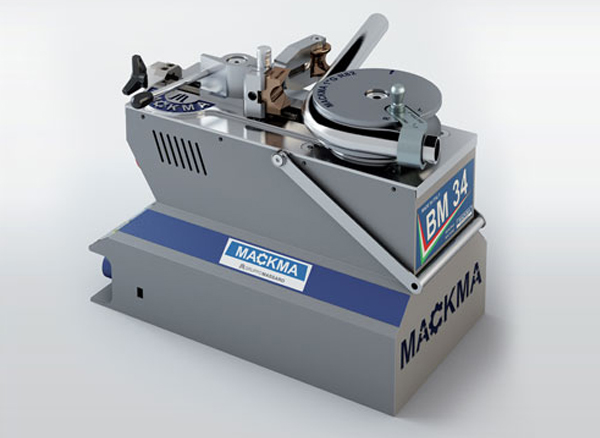 Why Delahenty Machinery is Cost-Effective
Buying a new piece of equipment is a significant investment. Making sure that you are getting the most advanced machinery, from the very best brands, with the support you need, is crucial to getting the return on investment that you deserve. Between our 50-plus-year history in the industry, our relationships with world-leading manufacturers and our top-tier reputation for customer service and support, you can count on Delahenty Machinery to deliver a cost-effective experience.
Contact us today to get started
.
About Delahenty Machinery
We are a prominent importer and supplier of machinery solutions for the metal forming, manipulation, and cutting industries. We offer a wide range of top quality machines from some of the top international manufacturers.
Contact us today and experience the best service in the industry.