Turn to Delahenty Machinery for Quality Section Rollers
If you need a great selection of section rollers, look no further than the available options at Delahenty Machinery. We provide you with an excellent array of
machinery
, tooling and support.
The Benefits of a Section Roller
There are multiple advantages of having a section roller on your property when you need it for a job. Some examples include:
Saves money: Do you find that more of your projects require a section roller? If you don't have one on-site, you are undoubtedly spending money to send the item to another location so that another company can complete the task. Investing in your own section roller allows you to finish the job with spending more money or wasting time. 
A broader range of services: Purchasing a section roller allows you to offer a more extensive range of service options to your clients, which can instantly make your business more appealing and allow you to grow and expand your company. By owning this machine, you have the flexibility to bring on more employees that have qualifications operating a section roller. 
Precision: When you purchase a section roller, you can rest assured that the angle of the metal you are using will come out at the exact angle that you need every time. Precise angles  is the reason why many clients opt to buy a section roller instead of a tube bender, or they decide to purchase both.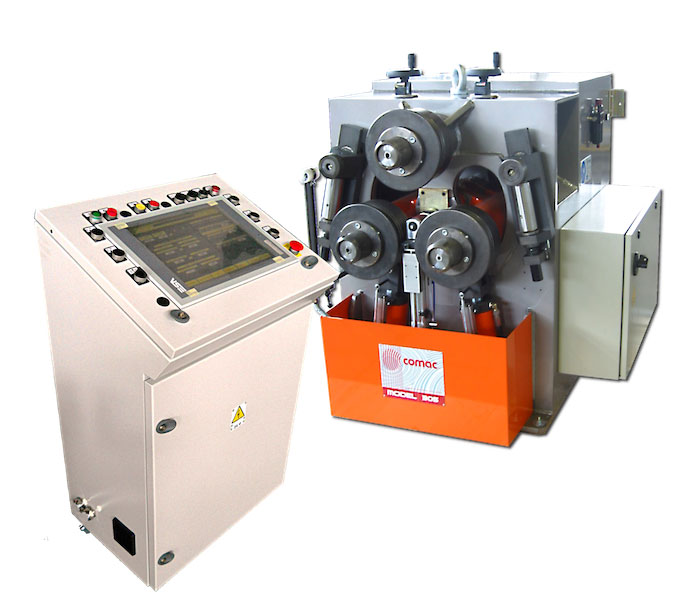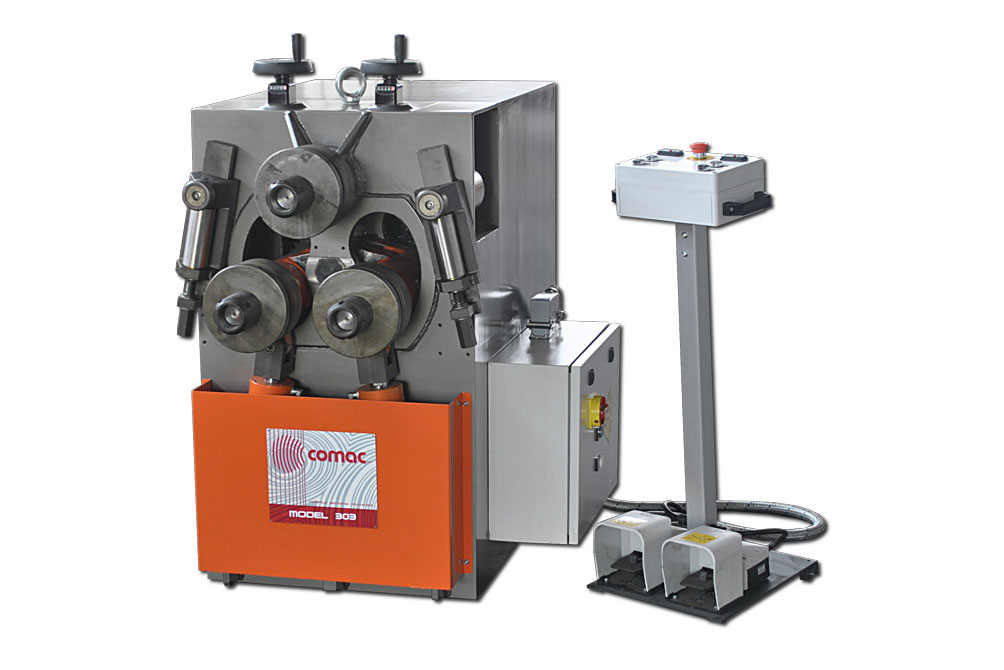 What You Can Expect from Delahenty Machinery Regarding a Pipe Rolling Machine
With years of experience in the industry, we strive to be your first choice when you need any type of machinery. When you trust us with your business, you can always count on the following:
Brake down service: If anything goes wrong with your machinery, we encourage you to contact us right away. We will coordinate a time to come to your location to address the problem. We also offer remote troubleshooting whenever possible. 
Installation options: We never want to put you in a position where you need to take time away from your business to install a machine. Our trained technicians can not only deliver your piece to you but place and install it anywhere on your property. Do you have a machine that you would like to relocate? Give us a call. We are happy to assist. 
Spare parts: When you need spare parts for any machine, be sure to reach out to us first. We maintain numerous components that you can easily switch out when something goes wrong with your machinery. 
About Delahenty Machinery
We are a prominent importer and supplier of machinery solutions for the metal forming, manipulation, and cutting industries. We offer a wide range of top quality machines from some of the top international manufacturers.
Contact us today and experience the best service in the industry.