CNC machining is a great way to create parts without relying too much on the workforce. And aluminum is a popular choice of materials for CNC machining due to its density and flexibility. Its popularity has led to various aluminum alloys. It's always interesting to learn more about the different options available in today's market. 
This article will explain the five most popular aluminum alloys for CNC machining in addition to some details about each alloy and its properties.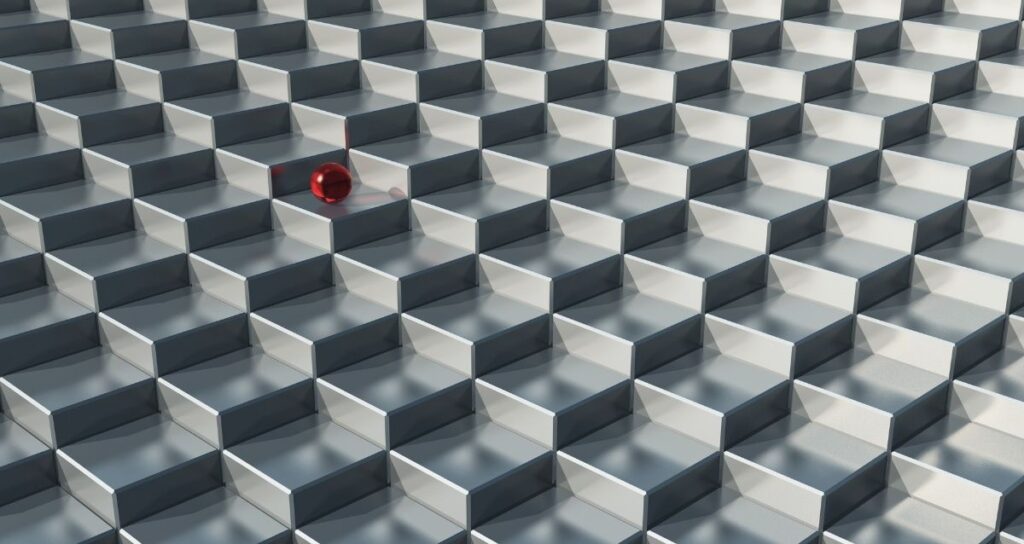 Aluminum 6061-T6 
At this point, it's easy to see why 6061-T6 is one of the most popular aluminum alloys on the market and one of the standard grades for CNC machining. It offers a good balance between strength and machinability and tolerances that are typically quite close. 
Referred to as an extruded alloy, it is very versatile and easy to machine in the CNC machining industry. Engineers can use this alloy in many applications like chassis, bicycle frames, valves, computer parts, etc. 
Aluminum 7075-T6 
7075-T6 aluminum, manufacturer uses this alloy in all applications with high-stress or high-performance requirements. This grade is considerably stronger and offers excellent corrosion resistance if appropriately treated. Manufacturers use this alloy in aerospace, military industries, and typical applications include aircraft fittings, missile parts, and fuse parts. 
However, there are trade-offs to using aluminum 7075-T6. It is more expensive and less flexible than many other grades of aluminum alloys. And this grade of aluminum is more prone to cracking than different grades and has a lower elasticity. 
Aluminum 2024-T4 
2024-T4 aluminum is a standard aluminum alloy used in sheet, plate, and extrusions for various applications. This alloy is commonly found in welding electrodes and applications where components must have high purity and strength at elevated temperatures. The primary use for 2024-T4 is as an aerospace material. 
Generally, you can use this type of alloy to include aircraft fuselage, transport vehicle parts, and wing tension members. However, it can be attacked by acids, alkalis, or seawater. It also has high thermal conductivity, which means it can be heat treated to form extremely brittle material. 
Aluminum MIC 6 
It is the best alloy to use to produce Stable and high-tolerance plates. Aluminum MIC 6 has a specific combination of alloy and casting methods, which is why it comes in a unique category.
This metal has higher strength-to-weight ratios, excellent accuracy, good elasticity, and excellent thermal stability while remaining relatively easy to the machine compared with other aluminum alloys. 
There is one drawback also of this alloy. MIC 6 threads aren't as strong, leading to early thread failure. Engineers should keep this limitation in mind during the material selection phase as a manufacturer.
Aluminum 6082  
Aluminum 6082 has a higher tensile strength. Further, it's exceptionally corrosion-resistant. 6082 aluminum alloy is a good option for manufacturers who want more power at an affordable price.
Aluminum 6082 is promising for general-purpose applications that require an added degree of toughness. Aluminum 6082 material is popular in construction and preferable in bridges, towers, and trusses. However, product designers should remember that it's daunting to get thin walls using aluminum 6082.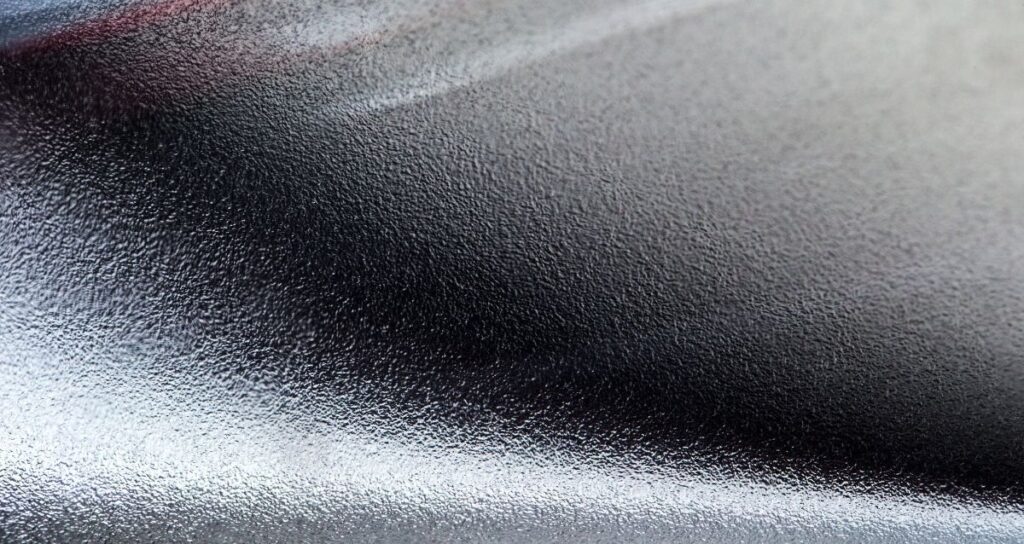 Wrapping Up 
Aluminum alloys 2024-T4, 7075-T6, and 6082 are best for high-performance applications, while 6061 and MIC 6 can be used in most cases where an all-purpose aluminum will suffice. 
If you're in the market for a CNC machining vendor, we hope that this guide will help you better understand what alloys suit for which applications. These analyses can be helpful to engineers across several industries and regions, helping them make educated decisions on what materials to choose when it comes time to purchase materials for their projects. 
Delahenty Machinery 
CNC machinery by Delahenty Machinery is the place to go for robust machines that can help your business flourish. Our machines are high-quality, and customer service is our top priority. If it's time to buy a new CNC machine, check out our latest listings.