CUBO Series, the new line of IMET automatic saws now available at Delahenty Machinery, introduces a series of stylistic, design and functional innovations. The innovations testify to our commitment to offering increasingly innovative, advanced, and easy-to-use products.
The entire line aims to optimise the user-experience of its customers and the safety of the operator during the cutting process. CUBO saws are the ideal professional working tool for mass production of medium-sized pipes, bars, profiles, and bars, suitable for being installed in any work environment.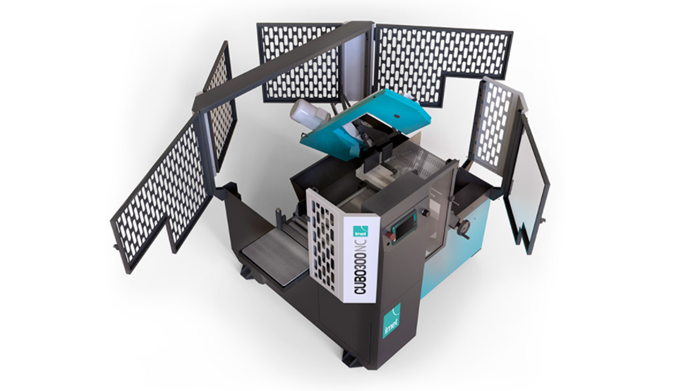 About Delahenty Machinery
We are a prominent importer and supplier of machinery solutions for the metal forming, manipulation, and cutting industries. We offer a wide range of top quality machines from some of the top international manufacturers.
Contact us today and experience the best service in the industry.