If you are looking for a team that has a press brake for sale, we can always help you here. We provide a host of machines for sale as well as a range of additional services to ensure we meet your machining requirements. Choose Delahenty Machinery today and experience excellent machining every step of the way.
What to Expect When You Come to Us for a CNC Press Brake
When you choose our services, we ensure you get transparency from day one.
Here are a few things you can always expect when working with us if you need a reliable brake machine:
We offer a range of excellent services to ensure you always get what you need. Whether you want to buy or sell second-hand machines, or you want us to do some press brake work for you, we have got you covered.
We provide our services Australia-wide to ensure all our clients have an accessible machining team, whether they are a small, medium, or large business. Wherever you are in Australia, you can always count on us to assist.
We go above and beyond to provide you with excellent customer service every day. If you have any questions regarding our machinery or you want advice to know which machine would be the most effective at a specific job, all you will have to do is give us a call, and we can help.
Finding the right team to help you with your machining requirements will not only make a difference now, but a difference every day in the future. We want you to have peace of mind knowing that your machining team of choice is always within reach, no matter where in Australia you need help. With excellent customer service and a wide range of services, it is easy to see why we are the customer's choice.
Additional Services We Can Provide You with Should You Need a Press Brake Machine
When you need our teams for hydraulic press tooling assistance, you might also want to know we can offer these additional services:
We have a range of after-sale spare parts to help you get your machines back in working order. If you need help installing the parts, we will do it ourselves or point you towards someone who can.
You can have all your machines serviced by our professionals to ensure they are not only in working order now, but that they have a working future ahead of them. Machines breaking down unexpectedly can cause a host of troubles, which is why we provide you with a way to avoid it.
We buy and sell second-hand machinery, so you always have access to additional funds or the machines you need. We can help you with tube bending machines, aluminium processing machines, end forming and deburring machines, and a lot more.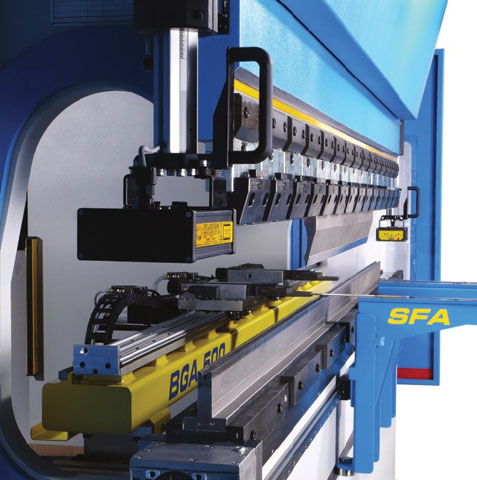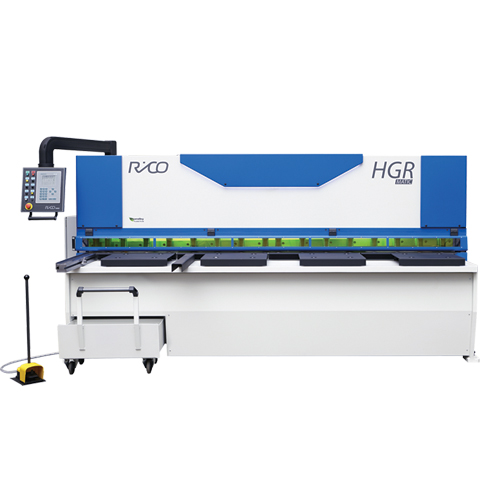 Why Trust Us When You Need a Reliable Team for Press Brake Tooling?
We recently celebrated our 50th year in the industry, so to say we are veterans of the craft is somewhat of an understatement. We have a proven history of helping countless clients find the machines they need, or to find the machining services they need, no matter where they are in Australia. Ensure you get the same treatment from the best team available and choose us.
When you want the most out of your machines and the best machining services around, we are the obvious choice. You can find all the services you need right here, not to mention a whole list of other benefits. Call us today and let us help you find the press brake machinery you need.
About Delahenty Machinery
We are a prominent importer and supplier of machinery solutions for the metal forming, manipulation, and cutting industries. We offer a wide range of top quality machines from some of the top international manufacturers.
Contact us today and experience the best service in the industry.