Wherever there is automated control of machining tools via a computer, it requires a regular CNC service. Your machinery is critical to business, and as such, you depend on its effective operation to continuously deliver results. As you would maintain a vehicle, you ought to service your machinery professionally, and Delahenty Machinery can assist you.
Benefits of CNC Machine Servicing
Acquiring a CNC machine demands a substantial investment. While it delivers a significant return on the initial cash outlay, you must implement preventative machine servicing to ensure it continues to run smoothly. Hence, the term 'running like a well-oiled machine'.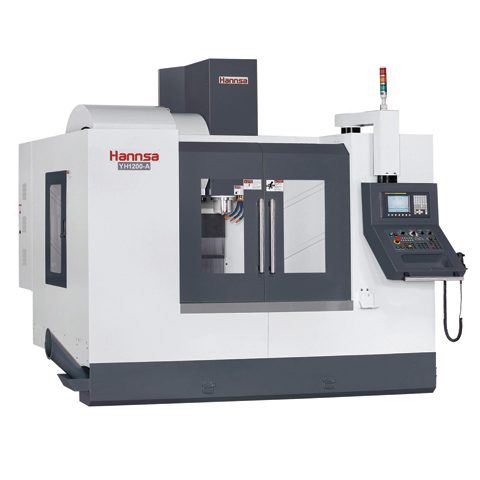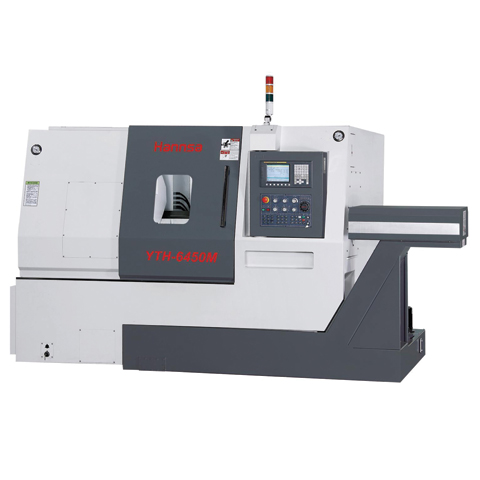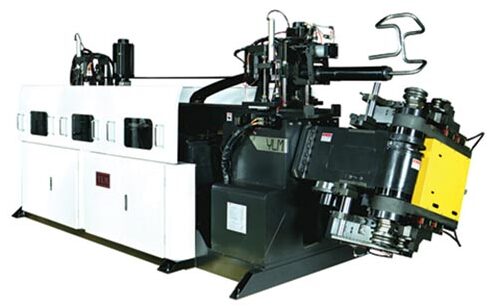 When you follow a periodic maintenance plan, you and your business will reap the benefits. 
Fabrication services have been transformed by the inclusion of CNC machinery in their operation. Machines offer a higher level of precision, quality and quantity when compared to manual labour. In the case of a machine breaking down, a business may have to hire more workers to get close to the results produced by a CNC machine. However, you avoid breakages when faults are identified early through periodic maintenance. 
In the event of a machine breakdown, your entire operation may be placed on hold. The crew repairing the machines may require parts that you must order and have shipped to you. As a result, your production is halted, and you risk missing deadlines with your projects. When you service your machines timeously, you ensure the operation continues smoothly, without unexpected breakdowns. 
Industrial machines that aren't operating at optimum levels tend to consume more energy. Over time, this will affect your revenue negatively, and you'll end up sacrificing profits for energy costs. Hence, servicing your machinery is critical to maximising productivity and profits.
What To Expect from Delahenty Machinery Regarding CNC Machine Servicing
We've been in this industry for over 50 years. As such, we are leaders in supplying various types of machinery such as CNC press brakes, guillotines, pipe benders and section rollers, to name a few. When you deal with us, you get so much more.
To simplify processes for business, we source the most advanced machinery from around the globe that provides a competitive edge to your operation. We'll take on the import costs and deliver to you anywhere in Australia, along with training on the new equipment. 
We understand the necessity of your machines operating at maximum levels and as such offer complete maintenance and servicing for all types of machinery. Furthermore, we offer remote support for breakdowns, assist with installing the machinery, supply spare parts and conduct machine rebuilds. 
Tools are critical for every forming application, and we have spent decades manufacturing quality tooling components. We currently manufacture complete tube bending and end forming toolsets.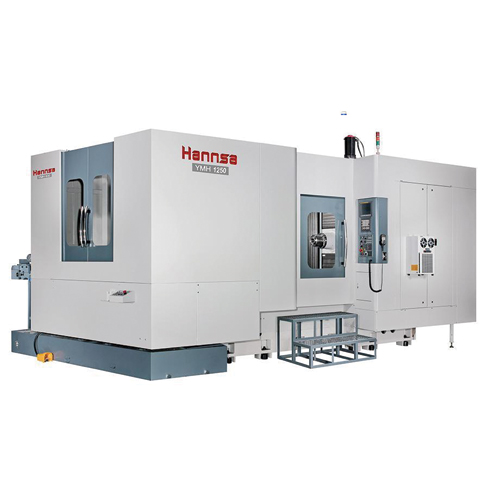 About Delahenty Machinery
We are a prominent importer and supplier of machinery solutions for the metal forming, manipulation, and cutting industries. We offer a wide range of top quality machines from some of the top international manufacturers.
Contact us today and experience the best service in the industry.