If you are in the business of metal manipulation, we have the machines for you. From a sheet metal folder to a press brake, sheet metal guillotine, shearing machine, panbrake and much more.
As a prominent machine importer, Delahenty Machinery has been at the forefront of tube bending, metal manipulation, and cutting solutions for more than 50 years. We offer top international brands, an excellent after-sales service, and a fully geared breakdown service, and that's just the tip of the iceberg.
Whatever your needs, our professional team of technical sales and service technicians have you covered. If you are looking for the ideal machine to ensure the smooth running of your production line, we have the solution for you.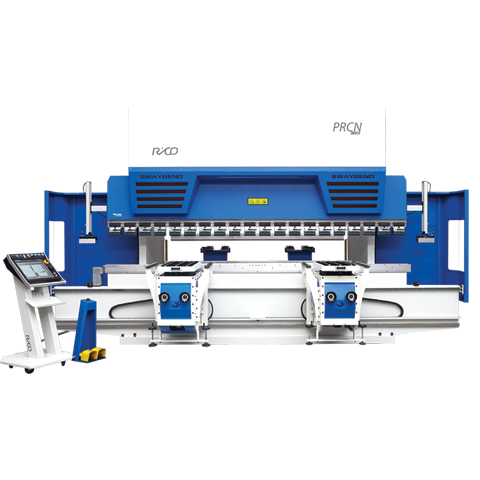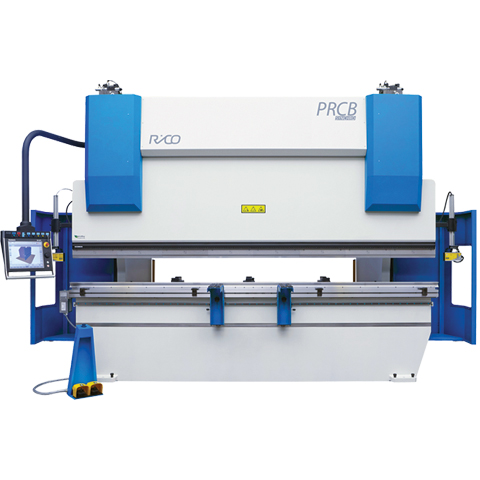 What You Can Expect from Delahenty Machinery Regarding CNC Laser
Ask our customers. They will tell you that Delahenty means top quality and optimal productivity. While the industrial pipe and metal manipulation machine market has been overrun with many cheaper machines of questionable quality in recent years, we have always remained steadfast in our commitment offering the best solution for the application.
We are committed to providing top quality machines to best suit your application. We would much rather provide a machine that ensures your continued productivity, offering you true value for money and realistic ROI expectations, than try to supply a cheaper alternative that is likely to cost more in the long run.
Tooling and spare parts are critical when it comes to machine manufacture processes, and for this reason, we've established our own engineering facility in Australia. We manufacture the full range of spare parts and tooling components for all our machines. Never wait for a part to arrive from overseas again. Simply place your order, and we'll ship it to you.
We offer a superior after-sales service with every machine sold. Our service includes the professional installation and setup of your machine and comprehensive training on the technical operation of the machine as well as full software training for your staff. We ensure that your staff are ready and prepared to start operating in the shortest time possible.
Our fully geared repair and maintenance department is at your service when you need them. You can opt for a comprehensive maintenance contract, ensuring that your new machine undergoes regularly scheduled maintenance services to keep it in top running order.
Is a machine breakdown threatening your productivity and placing you in danger of missing production targets. Do not fear. Our rapid breakdown response team is at the ready to get to you at a moment's notice, no matter where in Australia you are. We also offer a convenient online support service.
What Sets Delahenty Machinery Apart Regarding Bending Machine for Sheet Metal?
We're immensely proud of our long history of distinguished service in Australia. We always go the extra mile for our customers, and we stand fully behind the quality of our machines, and the efficiency of our service.
Customer service is our first priority. From the initial consultation to purchase, installation and beyond, you have our full support. You will be assigned a dedicated consultant that is familiar with your company's needs and the machines that you use. No need to deal with someone new every time you call.
Our staff are fully qualified, highly experienced, and receive training on an ongoing basis. Whatever technical concerns you may have, our team is fully capable in every aspect of the technical operation and the software of your machine. We will ensure that your machine runs at optimum capacity.
We are prompt. Your success is our concern, and we know that you cannot afford for a machine to be out of service due to an unexpected breakdown. Our rapid response breakdown team is always ready to jump on a plane or to provide online technical support, depending on the situation. We go the extra mile to minimise downtime and disruption to your manufacturing schedule.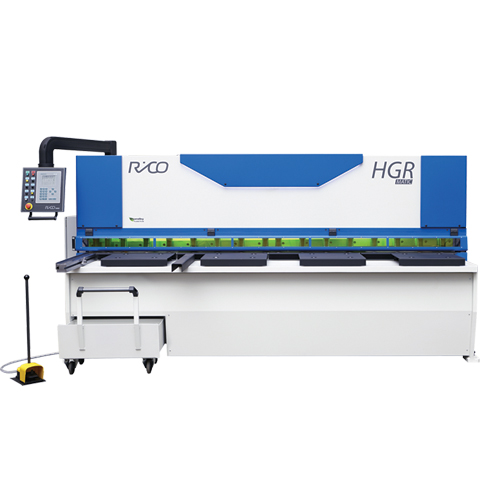 About Delahenty Machinery
We are a prominent importer and supplier of machinery solutions for the metal forming, manipulation, and cutting industries. We offer a wide range of top quality machines from some of the top international manufacturers.
Contact us today and experience the best service in the industry.