Whether you are looking for a CNC machining centre of a tube bending machine, when it comes to metal manipulation, we have you covered. We have a wide range of machining options available for all your metal manipulation, cutting and bending requirements, from end forming and de-burring, to CNC for sale.

At Delahenty Machinery, we pride ourselves on our longstanding reputation for supplying companies with practical, efficient and innovative solutions to help them increase their productivity.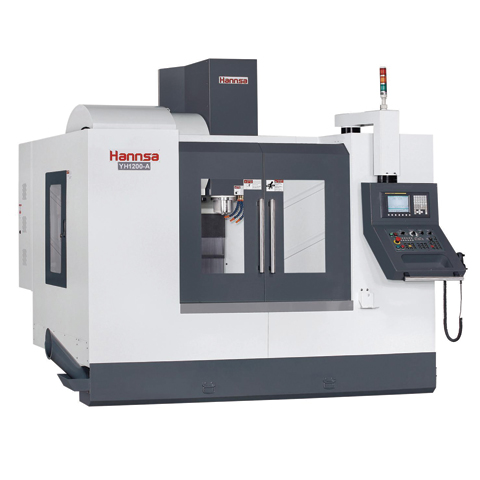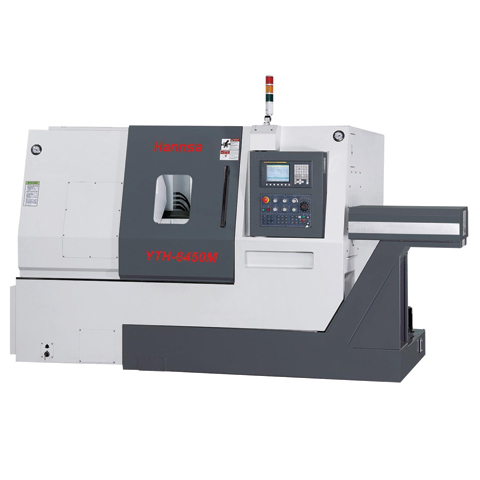 What You Can Expect From Delahenty Machinery Regarding Tube Bender CNC
We don't sell substandard machines. We sell value for money machines from the world's leading manufacturers, offering a full spectrum of professional after-sales services, repair and maintenance services, and quality locally manufactured parts and tooling components.
Whatever your requirements, we have the solution for you. We offer excellent value for money, with quality machines and back-up service that you can trust. From a tube bender CNC to machining centres and lathes, sheet metal benders, to band saws and aluminium processing machines, we have it all. 
Never wait for a part to arrive from overseas again. We offer the full complement of parts and tooling components, manufactured to the highest possible standards right here in Australia.
Our excellent emergency breakdown team is on hand to get to you promptly. When you experience a breakdown, they will be on a plane quickly to ensure that you get back to business and swiftly.
Our services are prompt and efficient. Time is money after all, and we won't waste our time or yours. Everyone, from our sales team to our installers and repair and maintenance technicians are geared to help you get up and running in the shortest possible time.
What Sets Delahenty Machinery Apart Regarding Tube Bender CNC?
For over 50 years, we've proudly served the metal processing and manipulation industries with top quality machinery solutions and our legendary commitment to excellent customer service and support. If it is the best you want, you've come to the right place.
We believe in building strong industry relations with our customers. Our customer service and after-sales service offerings are second to none. Whatever your needs, our team will go above and beyond to accommodate you. From a dedicated technical sales consultant that is intimately familiar with your company and its needs to fast emergency breakdown response, we have you covered.
Our staff are hand-picked and receive specialised training on an ongoing basis to ensure that you get the best service on all levels. Our technical team is highly experienced, professional and familiar with every aspect of the operation of our machines. No matter what your concern, we will sort it out in a flash.
We keep our finger on the pulse of the industry. In the age of disruption, it is essential to stay abreast of new developments in technology and machine capabilities. We are always on the lookout for new advances that will make your life easier.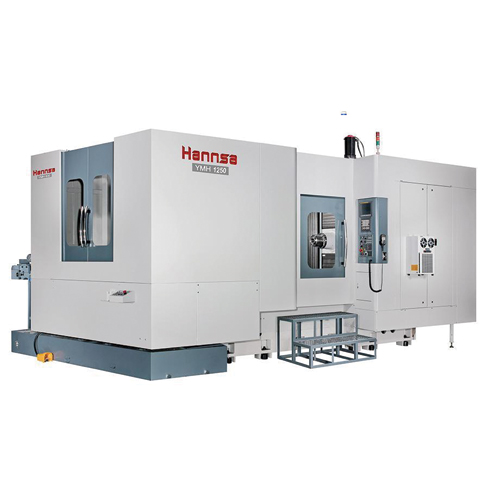 About Delahenty Machinery
We are a prominent importer and supplier of machinery solutions for the metal forming, manipulation, and cutting industries. We offer a wide range of top quality machines from some of the top international manufacturers.
Contact us today and experience the best service in the industry.