Acquiring a horizontal bandsaw is crucial in the manufacturing sector. It applies a thin metal loop that moves horizontally to cut through metal objects. Usually, you would have to find a vice to secure the object that you want to cut and to facilitate cross-cutting the material. Delahenty Machinery offers horizontal bandsaws ranging from manual and auto-cut to semi-automatic bandsaws.
Benefits of a Vertical Bandsaw
Using the correct machinery is critical to any manufacturing enterprise. Generally, if you're in the carpentry business, a vertical bandsaw is an ideal option.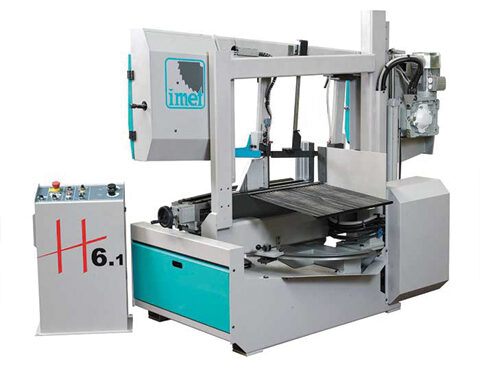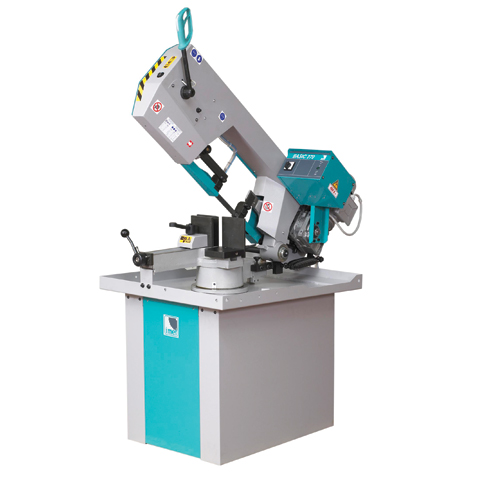 There are several benefits when opting for the vertical bandsaw. 
Carpentry projects that require rounded and irregular shapes benefit from the vertical bandsaw. Its setting, and size of the blade enable the user to cut any shape with incredible precision and an unparalleled smooth edge. 
Thanks to the nifty operation of the vertical bandsaw, the object you're working with isn't affected and shifted around. As a result, you can carefully carve out little curves and minute details without a high risk of error. 
Carpenters who focus on manufacturing items such as chairs thrive with the addition of a vertical bandsaw. Using this machine saves you time while delivering the desired result from the first cut. Apart from its use by woodworkers, the vertical bandsaw is capable of cutting metal and also often used by butchers to cut large pieces of meat.
What You Can Expect from Delahenty Machinery Regarding a Vertical Bandsaw
You will find the solution relevant to your operation in our vast catalogue of options. Apart from band saws and cold saws, we have an array of quality machinery that simplify your production process.
As technology advances, so do the machines and their capabilities. As such, we remain on top of the latest developments and acquire advanced machinery that enhances your operation. Equipping yourself with these machines sets your business apart, providing you with a competitive edge. 
Any machine that operates daily, churning out high productivity will encounter wear and tear. Since you rely on the machinery to deliver on your promises to your clients, you can't afford for it to break down. Hence, we're available to carry out maintenance and servicing of all types of machines. Ultimately, you don't want to be stuck without an operational machine for days while you await repairs. 
Tooling is an imperative aspect of every forming application. We realise its significance and have spent decades manufacturing and importing tooling components of the highest quality. In Australia, we presently manufacture complete tube bending and end forming toolsets to ensure you possess the necessary equipment.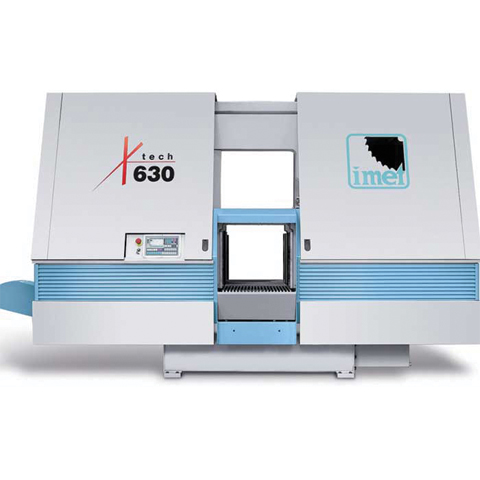 About Delahenty Machinery
We are a prominent importer and supplier of machinery solutions for the metal forming, manipulation, and cutting industries. We offer a wide range of top quality machines from some of the top international manufacturers.
Contact us today and experience the best service in the industry.