Your Invited.  REGISTER NOW    
Did you know? Your palletising operations can be made simpler, faster, and more efficient at affordable cost with the *NEW* OnRobot Palletiser.
Join this OnRobot webinar to learn how manufacturers, logistic, and warehouse operators can relieve workers of repetitive, dangerous, and unergonomic tasks while increasing their productivity and efficiency. 
Seize the opportunity to see the technology in action with a live demo and have an interactive session with the industry-leading experts for any questions / doubts on collaborative automation.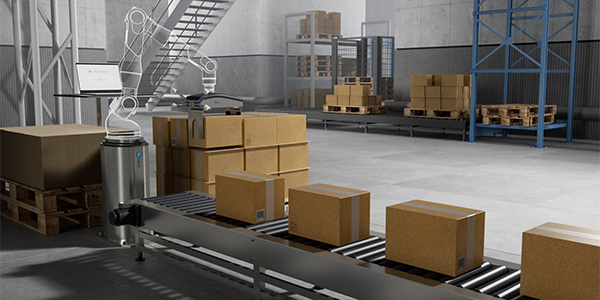 Date: Wednesday, July 27th, 2022
Time: 1:30 pm – 2:45 pm (Australian Eastern Time)
Click here to register:    
REGISTER NOW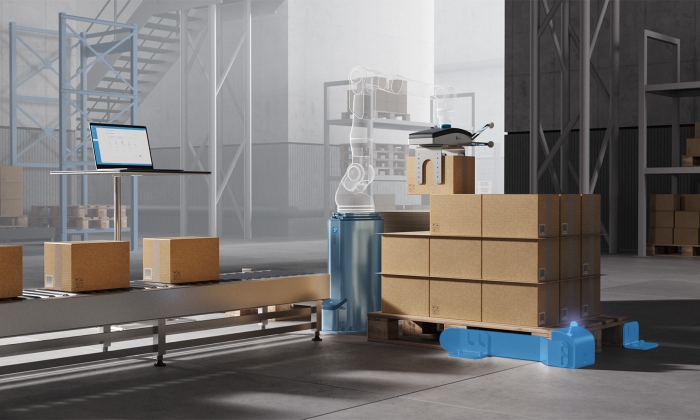 About Delahenty Machinery
We are a prominent importer and supplier of machinery solutions for the metal forming, manipulation, and cutting industries. We offer a wide range of top quality machines from some of the top international manufacturers.
Contact us today and experience the best service in the industry.