Delahenty Machinery are pleased to announce that we have entered into a partnership agreement with SMARTSHIFT Robotics to increase your business flexibility and productivity by having your robot work automatically and autonomously between multiple tasks and tools in the same robot cell.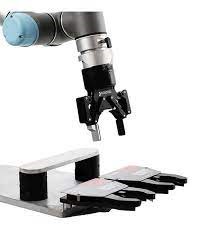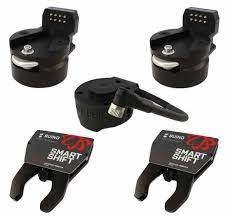 About Delahenty Machinery
We are a prominent importer and supplier of machinery solutions for the metal forming, manipulation, and cutting industries. We offer a wide range of top quality machines from some of the top international manufacturers.
Contact us today and experience the best service in the industry.