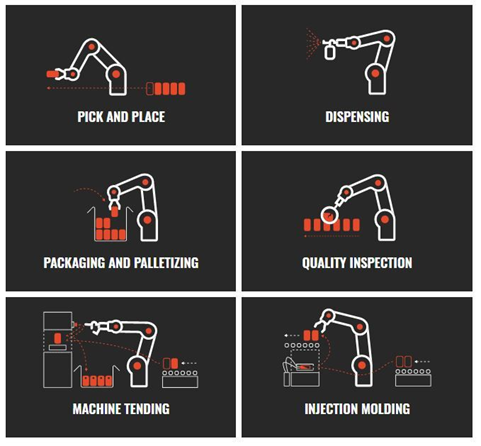 Labor shortages
Productivity loss
Inconsistent production level?
Discover how Collaborative Applications could be your 'key' to navigate COVID-19 crisis – create business sustainability and increase your competitive edge!
Follow Delahenty Machinery for more news about #KassowRobots #cobots
About Delahenty Machinery
We are a prominent importer and supplier of machinery solutions for the metal forming, manipulation, and cutting industries. We offer a wide range of top quality machines from some of the top international manufacturers.
Contact us today and experience the best service in the industry.