We are honored to have been awarded a silver award in the sixth edition of Australian Industrial Businesses magazine for Bringing the most innovative industrial and manufacturing solutions to our valued customers.

A big thanks to Industry inMotion for recognising our efforts in the manufacturing industry. And Congratulations to all the winners of the 2022 Australian Business Award winners.

Australian Industrial Businesses Edition 6 – Industry inMotion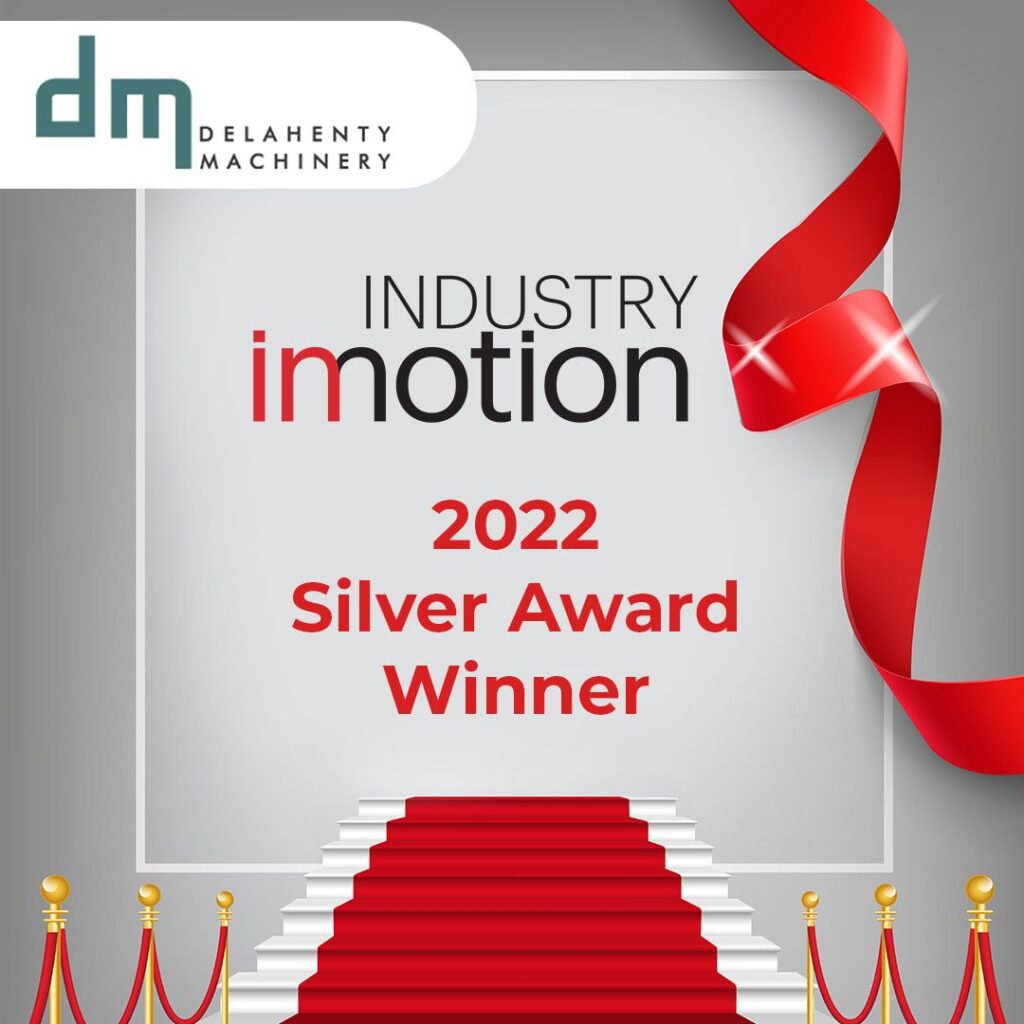 About Delahenty Machinery
We are a prominent importer and supplier of machinery solutions for the metal forming, manipulation, and cutting industries. We offer a wide range of top quality machines from some of the top international manufacturers.
Contact us today and experience the best service in the industry.