There are great benefits to purchasing a Brobo cold saw. This machine is known for its combination of precise cuts and relatively low maintenance features. When you need to buy this
type of machine
, turn to the professionals at Delahenty Machinery for more information about your options.
Tips Regarding a Brobo Cold Saw
We are always on the lookout for ways for our customers to get more bang for their buck.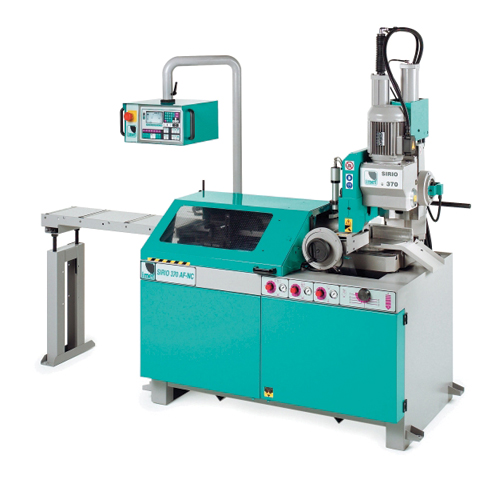 Here are a few helpful tips that you should keep in mind:
Space restrictions: Before you finalise your purchase for a cold saw, you should measure the space in your show to ensure that the machine will fit. We sell three different types of cold saw machines that each require a specific amount of space. We encourage you to contact us if you need the specific measurements for each machine. 
Manual or automatic: One of the decisions that you will need to make is whether you would like to purchase a manual or automatic cold saw. There are many factors that you should consider before you settle on your choice. The experience of your team and the amount of time you intend to use this saw should be leading considerations. 
Take advantage of training: Did you know that our technicians can teach your team how to use your new cold saw? Once you place your order, be sure to ask about scheduling a training session so that everyone in your shop understands the different technical and safety features of your new machine.
Related Services We Provide to a Brobo Cold Saw
Did you know that our company offers other services than just options for cold saws? A few examples include:
Used equipment: We realise that your budget plays a major factor when it comes to your machinery purchase. Our company also sells a range of used equipment. Used stock options change regularly, so be sure to speak to us to confirm our inventory. 
Machine maintenance: Ensuring that your machinery remains in top working condition is essential. Our highly trained technicians can come to your location to service your machine at any time. We also offer you the option to schedule future services with us, so you never need to worry about whether your machine is in good working order.
Remote support: If something goes wrong with your machine, don't hesitate to call us so that we can help you troubleshoot. In many cases, we can walk you through the fix remotely. However, if you need further assistance, a member of our team can respond to your location as soon as possible so that we can get you back up and running in no time.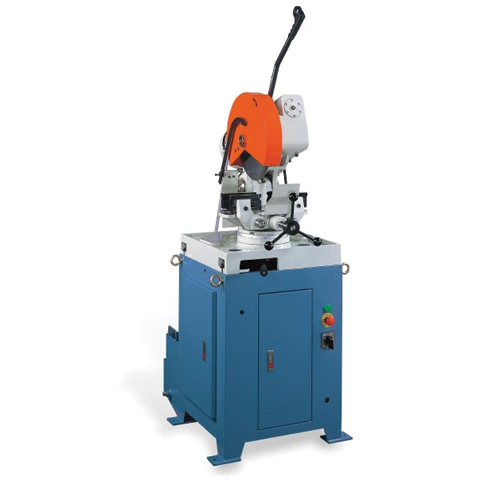 Why Trust Delahenty Machinery Regarding a Brobo Cold Saw
With over 50 years of industry experience, you can always trust that when you receive a piece of equipment from Delahenty Machinery, you are getting nothing but the best. Send us a message today to learn more about our options for a cold saw.
About Delahenty Machinery
We are a prominent importer and supplier of machinery solutions for the metal forming, manipulation, and cutting industries. We offer a wide range of top quality machines from some of the top international manufacturers.
Contact us today and experience the best service in the industry.